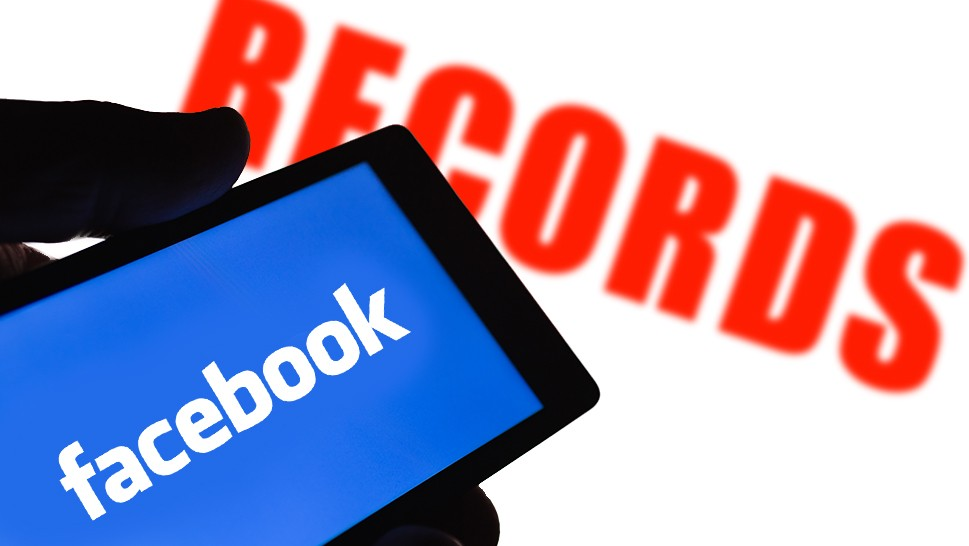 Alweer een Facebook security failure: Miljoenen van account informatie geleaked.
CBSnews melde vandaag: 540 million data records of Facebook users were compromised after third-party apps and sites stored the data on unsecured servers.
The leaked information included comments, likes, reactions, account names, and FB IDs, and some email addresses. The app called At The Pool even stored passwords of 22,000 users in plaintext.
Beveiligingstips: Nooit inloggen met je facebook account login binnen een App. Gebruik altijd een ander wachtwoord voor zulke onbetrouwbare apps als er gevraagd wordt om je te registreren.